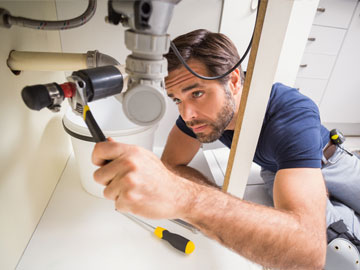 Sanitary
Whether you want a complete or a partial reform, we will assist you according to your wishes. Even with smaller renovations in bathrooms and shower rooms, we can achieve amazing results. We only use products from leading manufacturers.
EMERGENCY
In cases of emergency we can rapidly solve burst pipes or blockages anywhere in the home or garden.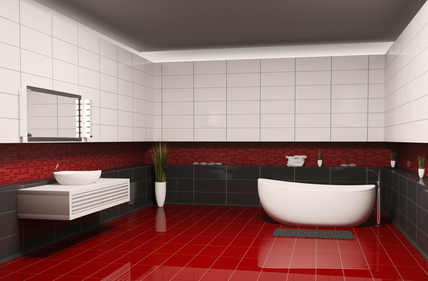 Bathrooms
Do you a new dream bathroom or modernise your old bathroom? Then you should come to us!
Whether you want a spacious bathroom and wellness room with open architecture or an optimally designed space saving solution – we can transform your bathroom to accommodate your wishes. We plan and build custom bathrooms with style, made to measure and in clean designs.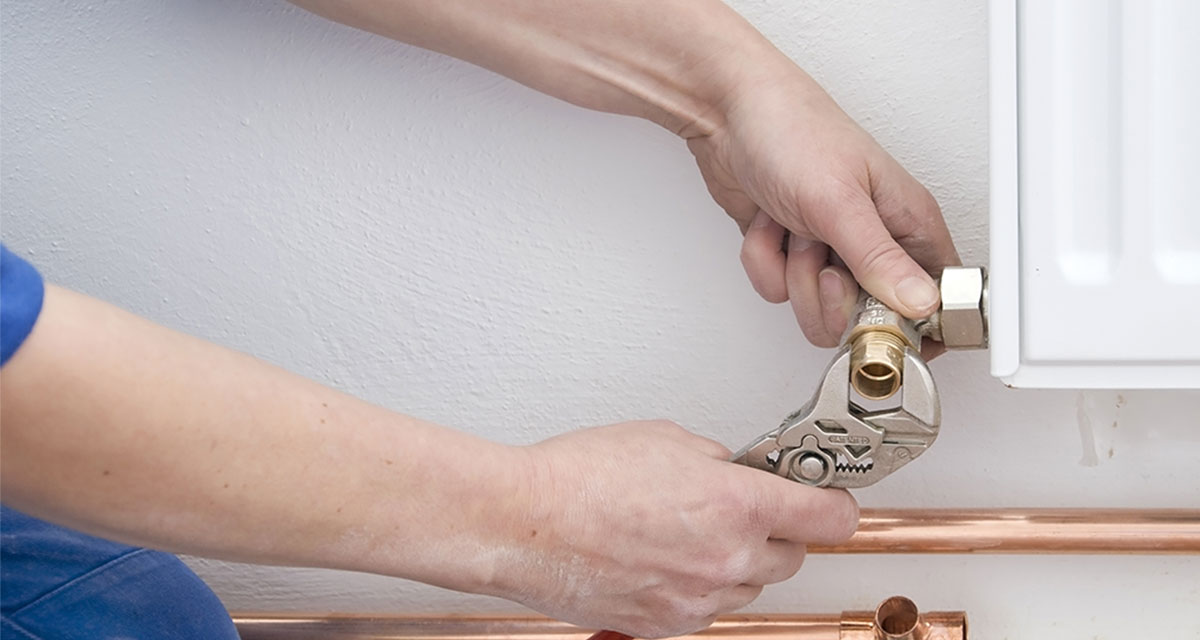 Heating
Even if the temperature is mild in the sunny south, it is quite cool and damp in the winter months due to the high humidity. Therefore, even on the Costa del Sol, a well-functioning, high tech and efficient heating system can't be eschewed. Whether in an apartment or a house, when choosing a new heating system there is always a wide range of possibilities. One thing is certain however, the use of a modern and efficient heating system is always worthwhile. Within a few years you can save a lot of money. Our range of heating services includes planning, installation, customer service and regular maintenance.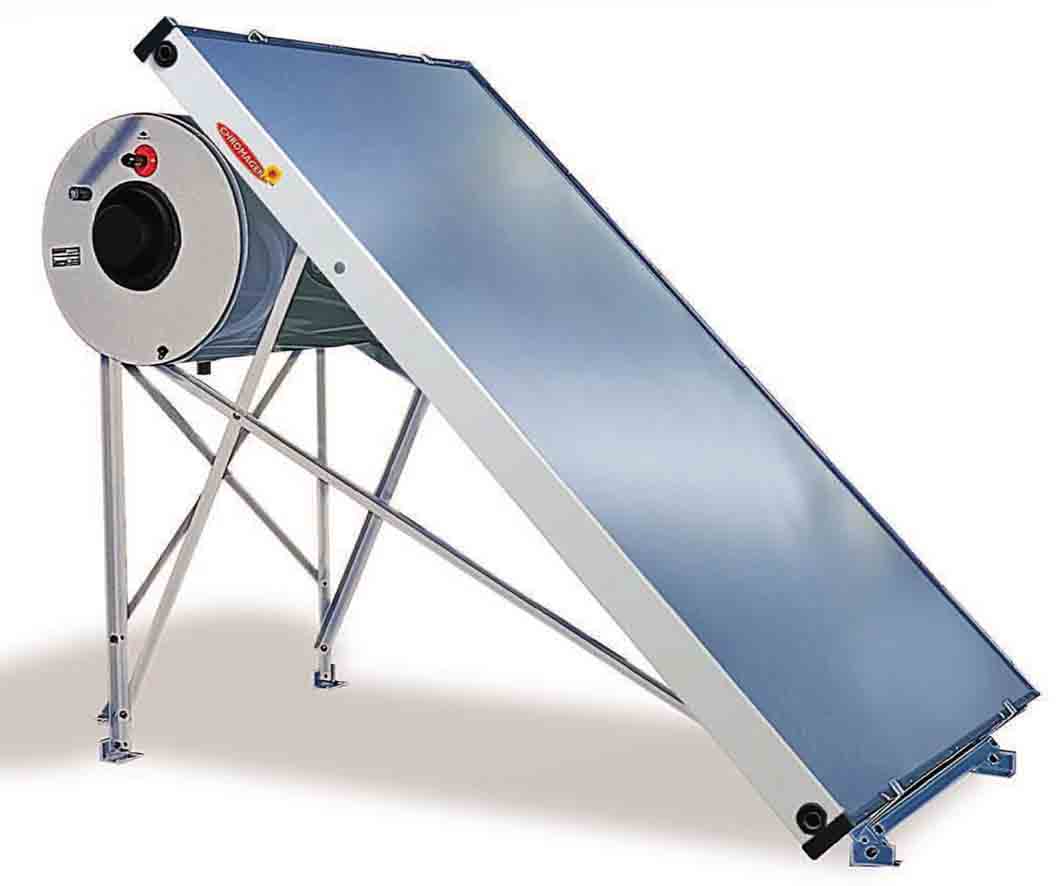 Solar thermal energy
A solar thermal energy system is a system that harnesses the sun's radiation and converts that energy to provide hot water for a property. The systems are environmentally friendly and, at the same time, can help to reduce costs. After all, hot water is one of the biggest energy consumers in any household. In this context, the higher the usage, the faster the solar thermal energy system will pay for itself. We are happy to pop by your home and answer any questions you might have about these systems.
Water Filters
If quality is your aim; you are guaranteed it with a UTP high-performance water filter:
Pure and healthy tap water of spring water quality; up to 99% less emissions, up to 80% less lime scale problems; soft, skin-friendly bath and shower water; never have skin or hair problems again. And of course, no need to buy drinking water!